Parenting Teenagers
Published By Paperwiff
Mon, Jan 16, 2023 5:28 PM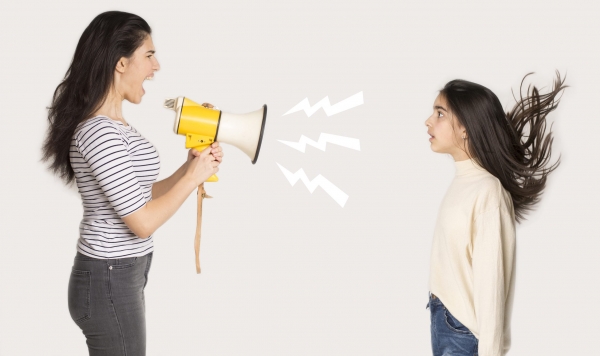 Parenting is a big responsibility and comes with several challenges at every step. One of the biggest tasks expected of a parent is to help the child to take up the right path in life. This challenge has many aspects-- personal, social professional, etc. When it comes to professional guidance, the most important question is WHEN is the right time to discuss this issue with your child.
When I say 'child' it should not be taken in the literal sense. When your child is a 'child' let him 'be', do not stress his innocent mind with what he should become when he grows up. At the same time, if you wait for the child to become an adult, before you discuss his professional choice with him, it might be too late for the preparation needed for any particular choice. Thus, just like most complex situations, even this dilemma can be solved by going the mid-way.
Parents should discuss with the 'child' the professional side of his life, when he's little more than a child, a little less than an adult.. i.e. in his teenage. Classes 8th to 10th are mostly the best time to consider this issue, as by this age, the child is mostly clear regarding his interests and aptitude. Parents can get a very clear picture of the social and emotional being, their child is shaping into.
This reminds me of a song of old times 'जो न छोटे हैं न बड़े, बड़ी मुश्किल में वो पड़ें.... while the fact is that this stage mostly serves as the 'planning' stage for the project called 'life'.
-- Kavita Misra