A platform for Readers and Writers to express and interact in vernacular languages.
Paperwiff is a standard blogging platform for social journalism and content management. Paperwiff has a hybrid collection of amateur and professional writers as well as publications.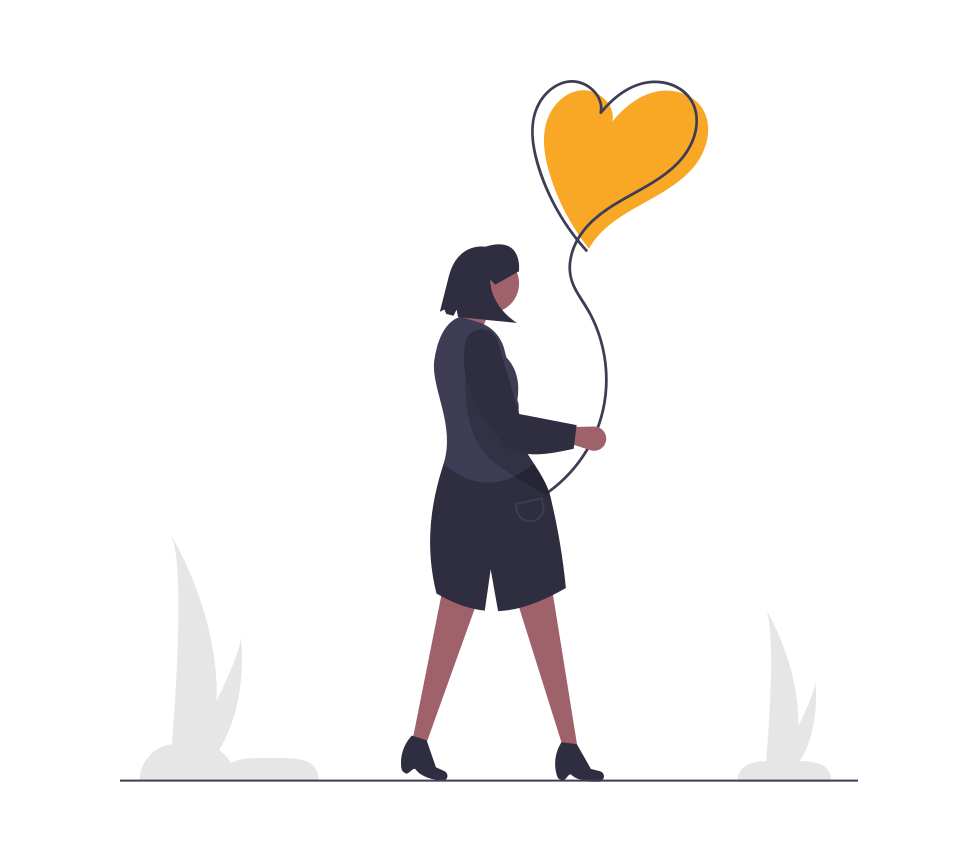 Sign up and Write
Wish to express something in writings? Want to stay connected to the world like a writer or an author? Just sign up with Paperwiff.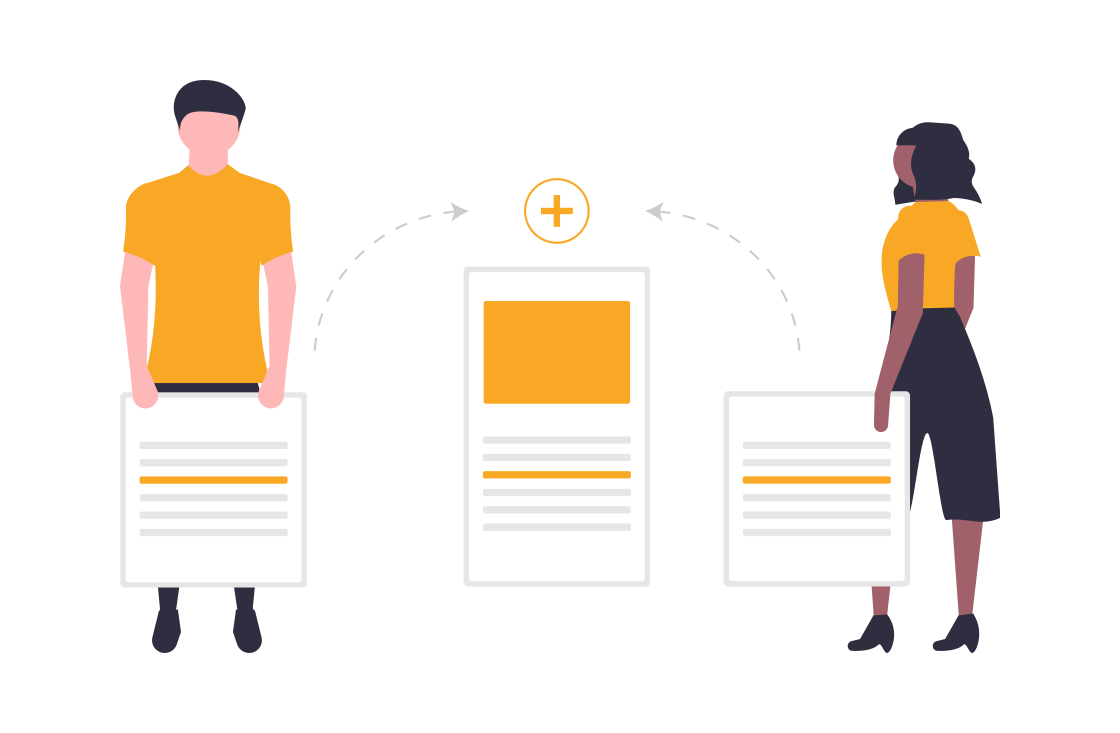 Write for a cause
Enough of putting status and making stories of your write ups. Write to earn and expand your literary quo amongst masses and businesses.
Publish your poems, shayris, thoughts, opinions, books exclusively on Paperwiff in more than 4000 Indian languages and reach the right set of audience. Paperwiff is working with the objective of reviving the 4000 languages of India which are on the verge of extinction. Convert your everyday writings into money with Paperwiff.
Paperwiff is an publishing platform where you lift your writings and readings just by words. We bring to you, your copyrights to all the articles first published on Paperwiff.
We serve you both as emphatic writer and curious reader. Paperwiff is home to thousands of independent languages, where we combine literature and technology to express, read and explore only the best, while we filter out the rest. Paperwiff is a family of 1 lakh curious readers and thousands of writers and still growing.
Mission Statement
Paperwiff encompasses the mission of inviting more and more writers and readers to walk on-board on the digital landscape of content world. Paperwiff is exponentially changing the traditional methods of writing and its reach till the end user using advanced technologies of Machine Learning and Artificial Intelligence. By 2021, Paperwiff plans to revive the dead vernacular languages across the globe, making every person and every language count.
Vision
The vision of Paperwiff is to give freedom of expression to the global demography with the confidence of writing, anytime and anywhere, in any vernacular languages. Paperwiff is a barrier breaker to all the technical and marketing hassles of the content industry.
Philosophy
At Paperwiff we take pride that our company was formed with one premise in mind, and that is to bring a degree of experience, dedication, and professionalism to the writing industry that has long been missing. We aspire to be ahead of the competition when quality and performance are evaluated. Paperwiff will work continuously to bring in new ideas, to give our clients the latest in creative content industry
Updates
Learn more about our team
Our official blog
Read some interesting writing tips and product updates from Paperwiff published weekly, exclusively for you.